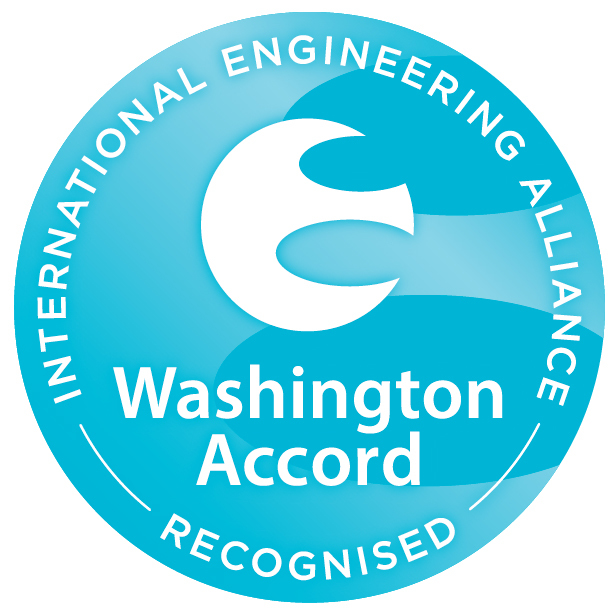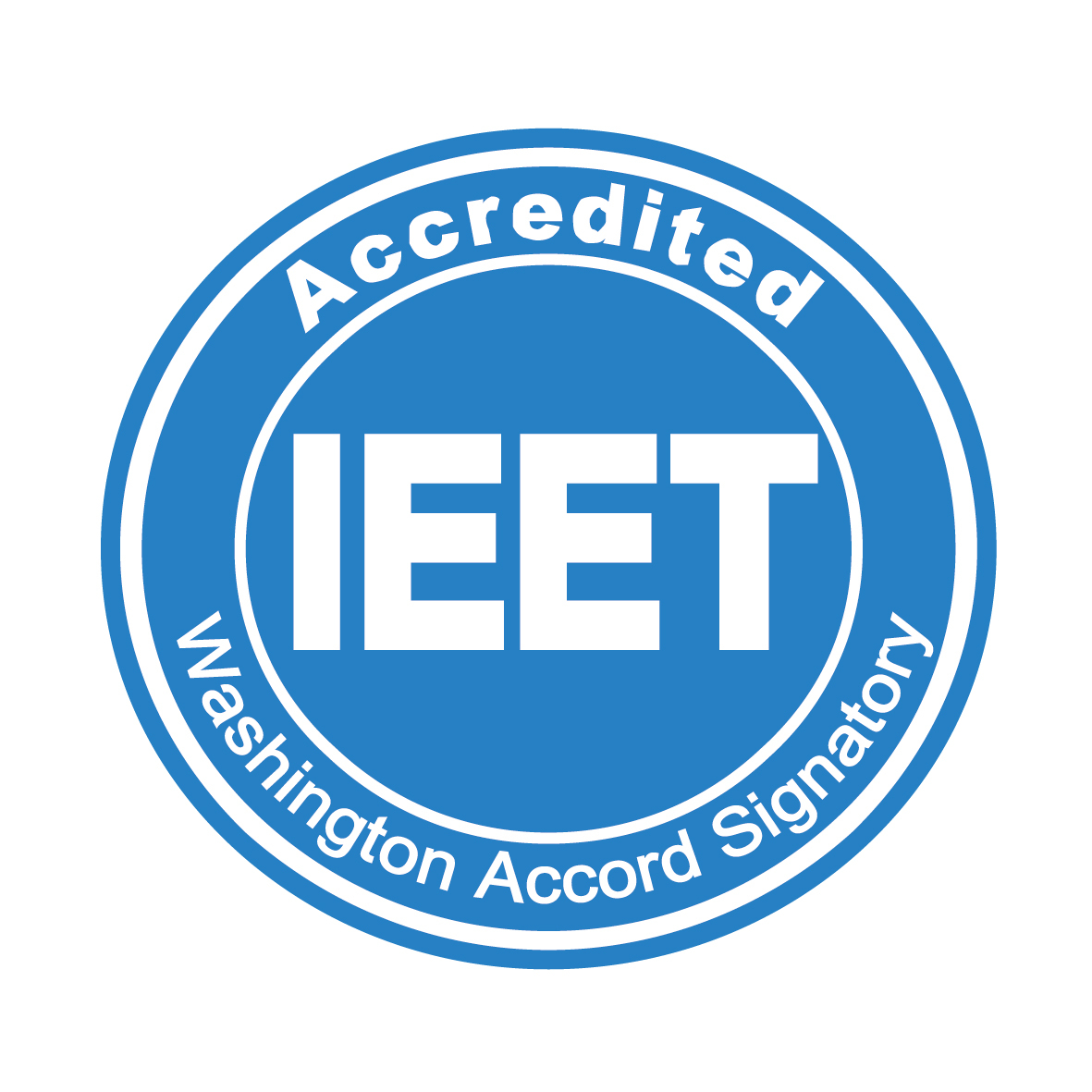 Washington Accord accredited Programs
Department of Materials and Mineral Resources Engineering
National Taipei University of Technology traces back to the establishment in the Japanese colonial era in 1912. The school has played an important role in the industrial development of Taiwan.
This department was first founded in 1949 as the Mining and Metallurgical Engineering Department of Provincial Taipei Institute of Technology (TIT). In 1981, the TIT was renamed National Taipei Institute of Technology (NTIT). The department has its current name as the Department of Materials and Mineral Resources Engineering (MMRE) since 1988. The school was then renamed to its current name, National Taipei University of Technology, in 1997.
In 1998, the department began to offer M.Sc. programs and in 2006 the graduate institute was renamed Institute of Materials Science and Engineering, and a new Institute of Mineral Resources Engineering was founded. Starting in 2009, the Materials Science and Engineering Institute started admitting PhD students.
The department is the only academic program that integrates materials science with resources engineering in Taiwan. The department concentrates on combining modern materials technology and sustainable resources to fill our students with the knowledge and techniques within the life cycles of materials. The development, applications, and processing of resources and the compositions, processing, structures, and properties of materials are designed in our curricula to develop practical techniques and academic research careers.
Keywords: Resources development, resources processing, urban mining, materials synthesis, resource recycling, refining, materials processing, properties and characterization of materials, metals, electronic ceramics, nanomaterials, energy materials, biomaterials.